Regular price
$65.00 USD
Sale price
$44.99 USD
Unit price
per
Sale
Sold out
Introducing the Electric Jade Roller - the ultimate skincare tool for a radiant, youthful complexion. Upgrade your skincare routine and treat yourself to the luxurious experience of the Electric Jade Roller.

Benefits
Made from the finest Brazilian rose quartz stones, this roller delivers a soothing massage to the face, helping to reduce facial puffiness and wrinkles
The electric feature allows for a more powerful massage, promoting blood flow and collagen production.
Promotes lymphatic drainage.
Helps tighten and reduce the appearance of pores.
Works to improve skin texture and tone.
Provides a calming facial massage and cooling sensation for stress relief.
Minimizes the appearance of dark under-eye circles.
Use it in the morning to wake up your skin, or at night to relax and rejuvenate 
With regular use, you'll notice a brighter, smoother, and more toned appearance                                                                                                      

How to Use

Glide Roll-On Roller over target areas. Use wider end on face, neck and body. Narrow end is designed for use under and around the eye area. Can be used throughout the day as desired. Use after topical skincare application to maximize benefits.
Handy Hints
Store your Roller only in the fridge to help keep puffiness at bay. The stone is naturally cool, but the soothing effect of the chilled stone is an at-home, spa-level experience. 

 

NOTE: Don't put the charger in the fridge or water.
Store your favorite beauty products next to your stone to absorb its energy.
Keep your stone close to you throughout the day to release stress and negative energy and promote positivity.
Due to natural variations in the stone, your roller is individually unique in color and pattern.
Cleaning Instructions:

To clean your Roller only, use soap and water, wipe gently with a damp cloth and towel dry after each use.
Free Returns

If you are unhappy with your product, we offer free returns.
Shipping

Orders go out next business day, from the day you placed your order.
Disclaimer

This product is in high demand and is going viral on TikTok. Get it while stocks last
Contact Us

Our customer service representatives are glad to answer any question or query you might have.

Email us at contact@lavidaeagle.com
View full details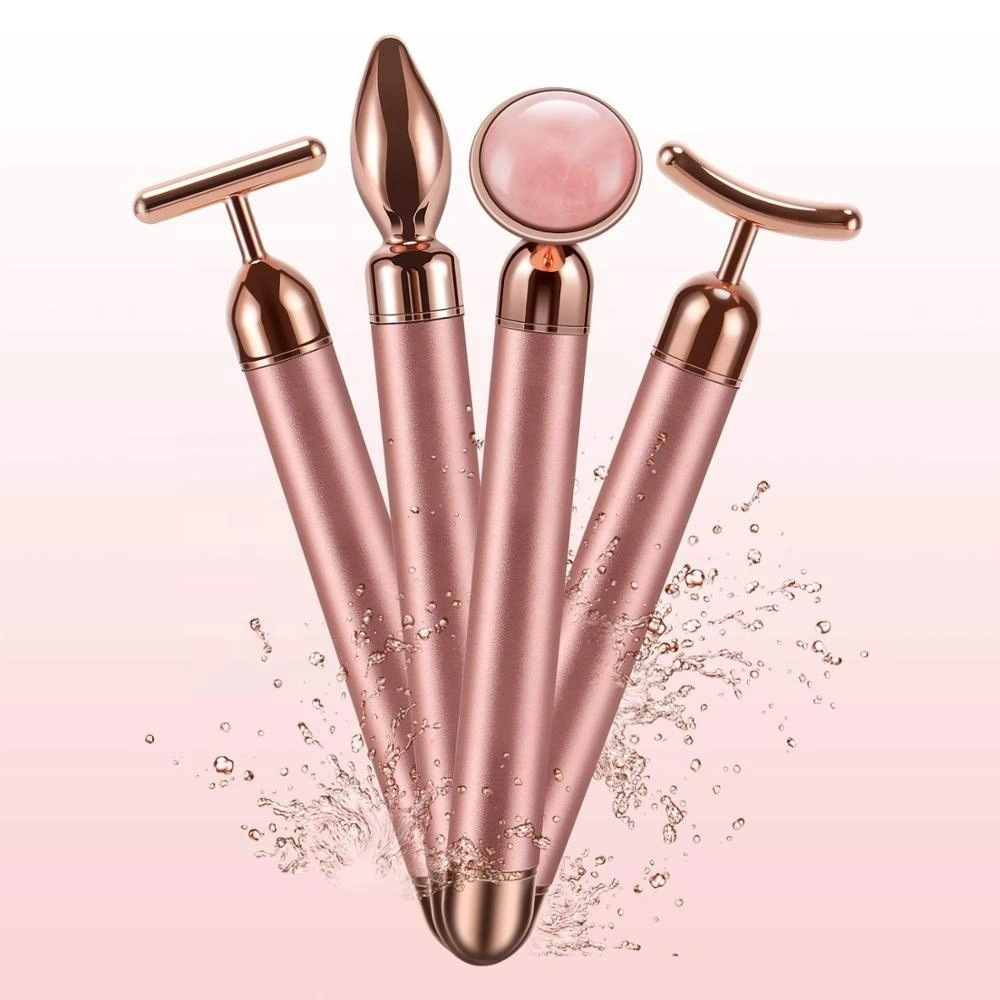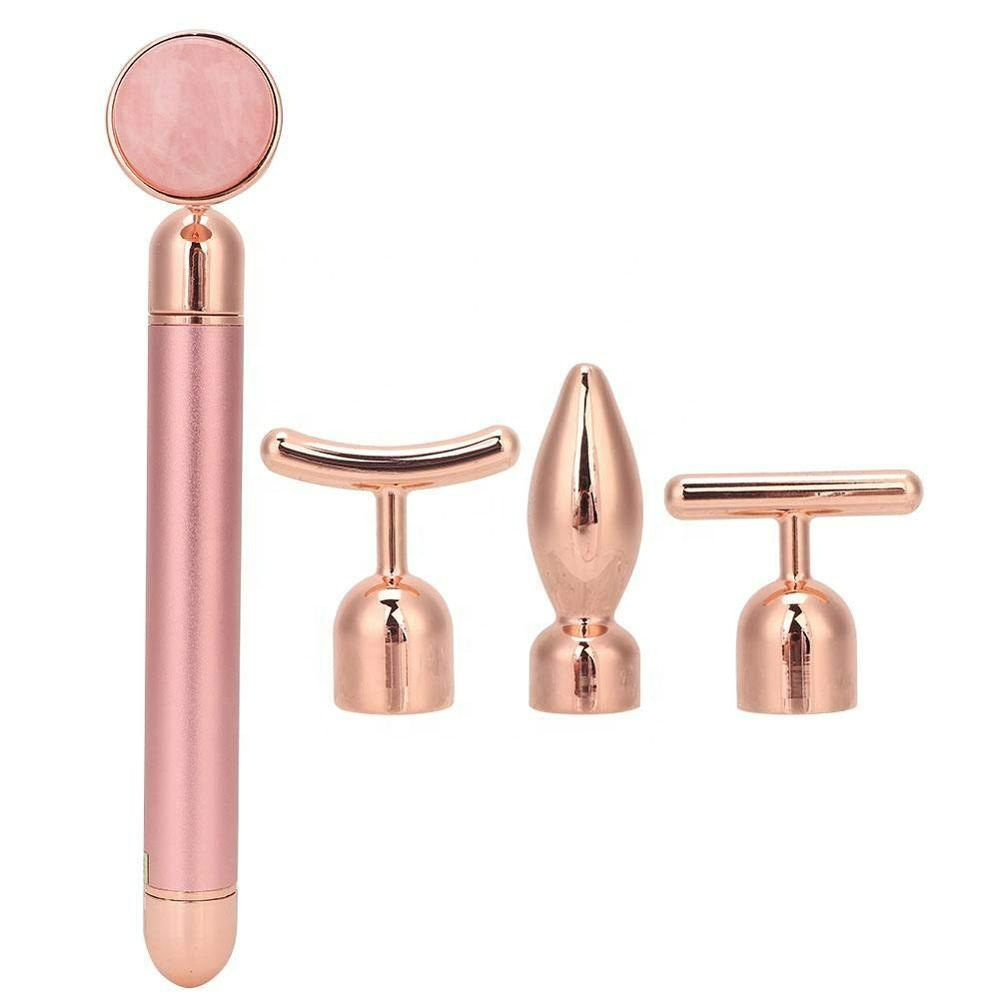 Charlotte D.

I recently purchased the electric neck massager and it has been a game changer for me. The different modes and heat option have provided me with much needed relief from tension and headaches. I highly recommend this product to anyone looking for a portable and effective solution for neck pain.

Amelia S.

I have been using this electric facial brush for the past month and I am blown away by the results. My skin is so much smoother and brighter. I love how easy it is to use and it only takes a few minutes to see the results. I would definitely recommend this to anyone looking for a simple and effective way to improve their skin

Sophia C.

This LED face mask has been a game changer for me! I've struggled with acne for years, and the LED  light has really helped to clear up my skin. I also love how the other colored lights have helped to improve the overall appearance of my skin. It's very easy to use and comfortable to wear, and the results have been amazing. I would highly recommend this product to anyone looking for a simple and effective way to improve their skin.

Isabella H.

If you're looking for a way to relax and rejuvenate your eyes after a long day, this electric eye massager is the perfect solution. It's easy to use and feels incredibly soothing, with a gentle massage that really helps to relieve tension and reduce puffiness. Plus, the sleek design looks great and is easy to pack for travel.
Take Time Out For You
An effective way to incorporate self-care into your routine is through the use of a jade roller. Jade rollers are a traditional Chinese beauty tool that has been used for centuries to improve skin tone, reduce puffiness, and promote relaxation. They are easy to use, and the cool jade stone can be soothing on the skin.